Development of overseas markets,
an effective move to stabilize sales.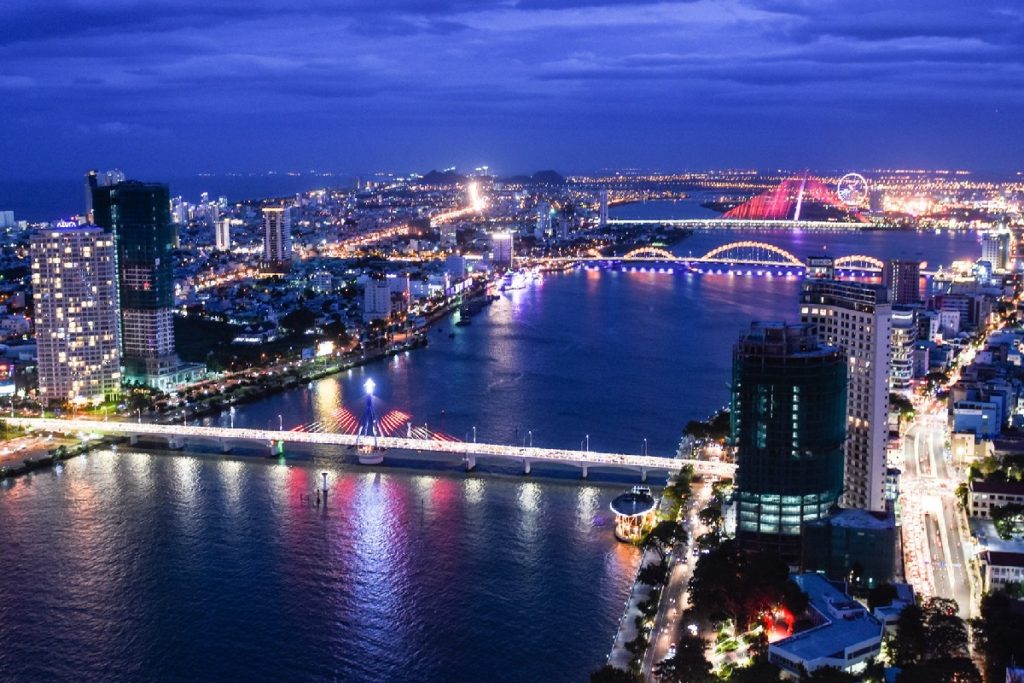 ☑ Information on overseas markets
☑ Trouble obtaining permissions
☑ Looking for local connections
☑ Looking for a business partner
☑ Struggling to collect local personnel
Overseas markets are increasingly attracting attention, and will replace the shrinking Japanese market. One of these new markets is Vietnam, which is experiencing a period of high economic growth. However, not everyone can benefit from overseas markets. K&B International's mission is to take care of the various hurdles one might encounter. By increasing the number of successful overseas companies, we want to enrich the countries in which we work as well as the Japanese economy. With that in mind, we offer overseas expansion support and overseas business support.
1. Prior research
A simple market survey shows the feasibility and direction of the business. If necessary, we also research for partnerships by making full use of our local network.
2. Advanced support
Comprehensive support for license acquisition, incorporation, acquisition of factory sites, tax compliance and human resources.
3. Follow up after entering the market
Solve problems such as sales expansion, personnel training, and organizational restructuring.
90% of the other overseas business providers and business support service providers end their support once the documents detailing the know-how are handed over. No matter how good these documents are, it will be almost impossible to obtain permits, search for locations, or find a contractor.
K&B International supports overseas expansion from the site inspection stage.
Accomplishments
Overseas expansion support
1.A Japanese figure shop company, Tokyo: finding a property, interior design, interior construction, local corporation establishment, business license acquisition
2.A TSE listed food and drink chain, Shizuoka Prefecture: business license acquisition, interior construction for Takashimaya indoor store, Ho Chi Minh City
3.A TSE listed packaging company, Tokyo: factory site search, contract, establishment of a subsidiary
4.A TSE listed electronic component company, Tokyo: factory site search, contract, establishment of a subsidiary
5.A Rubber manufacturer, Nagoya: factory site search, contract, establishment of a local subsidiary
6.IT related company, Osaka: finding offices, contract, introduction of an interior design company, establishment of a local subsidiary
※ more than 20 business licenses acquired
Overseas business
1.Opened "Nin-Nin Kitchen", Shanghai World Expo Food court, 2,750 ㎡, 18 stores, Shanghai, People's Republic of China
2.Hotel management contract with DANA FOOD, 290 rooms, Da Nang, Vietnam
3.Hotel management contract with Bavico, Nha Trang, Vietnam
Affiliated business
1.Establishment of a merger between Wakon Yousai and Shanghai Datai Electronics Co., Ltd. (Shanghai city, People's Republic of China)
2.LEON International Co., Ltd. (Hawaii, USA): Hotel and restaurant Management outsourcing
3.LEON International DUBAI Co., Ltd. (UAE Dubai emirate): Real estate brokerage, consulting
4.K&B ASIA Co., Ltd. (Vietnam)
5.Vietnam International Tour Co., Ltd. (Vietnam)
Estimates and first time consultations are free.
Please feel free to contact us.