Weekends and long vacation that even professionals use.
Thai Golf Academy, in the "Golf Kingdom" of Southeast Asia.
Did you know that Thailand was called this way?
K&B International has cooperated in the establishment, and is now cooperating in the management of this golf academy with a view to professional training.
At the academy, there are training camp facilities. Professional students and senior golfers who want to enjoy golf after their retirement have chosen us as a short-stay destination.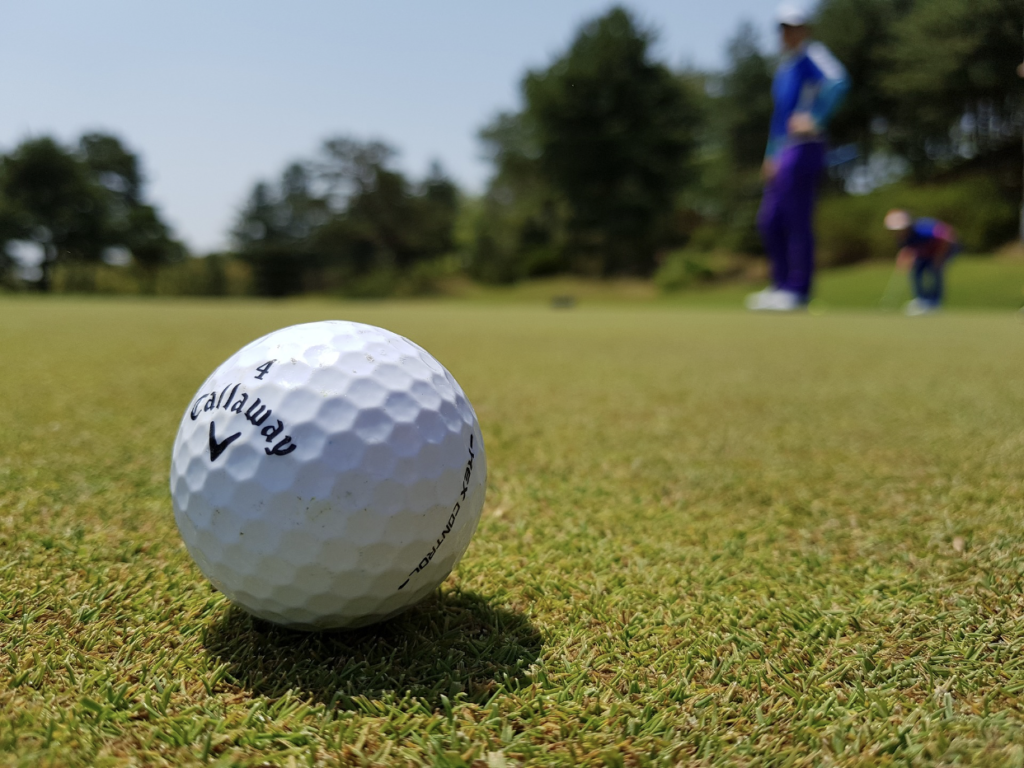 Enjoy Life after retirement with golf. Have fun!
How about playing golf a few times a year on a short stay? You can enjoy life at your own pace, the school can accommodate all purposes and age groups. Enjoy your stay.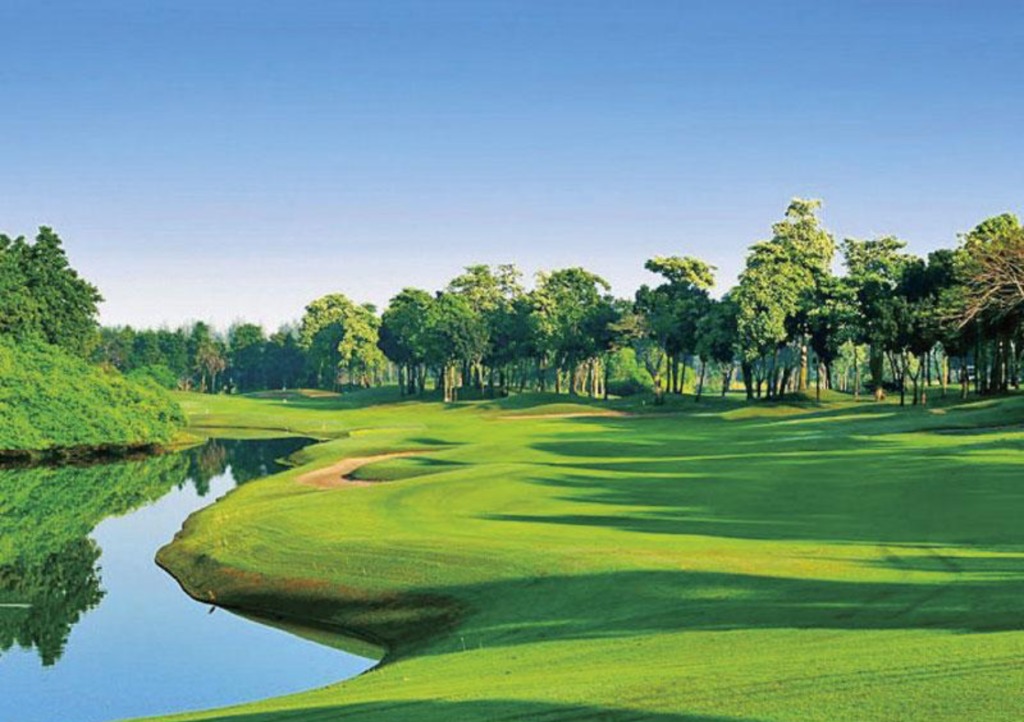 Aim to be a professional golf player in Thailand.
Following Singapore, the golf popularity is increasing in Thailand, which boasts its GDP. Thai people have won many international tournaments. Our students will be able to develop a professional mindset and skills by learning techniques and by being exposed to a professional atmosphere.
Three reasons to choose the Golf Academy
High-level program
We offer short-term programs and short stays that specialize in increasing performance. The lessons are taught by a team of very skilled instructors matching the reputation of the "Golf Kingdom".
Avoid risks in a favorable climate
In order to reduce sport related accidents and injuries, it is not only important to stretch and exercise, it is also important to have warm climates. You can play sports while relaxing at a moderate temperature.
Equipment and services
We offer accommodation to suit your budget. We will meet a variety of needs from luxury villas to single rooms. We also have a training room and a full range of professional training facilities.