Our aim is to extend the healthy life expectancy.
At Takeda Osteopathic Clinic, we strive to be a physical consultant for the local community. We are removing the pain and try to spread a circle of energy among everyone involved. We repair the tired painful body and perform regular maintenance to keep you in the best possible condition.
Please feel free to contact us if you have any problems with your body.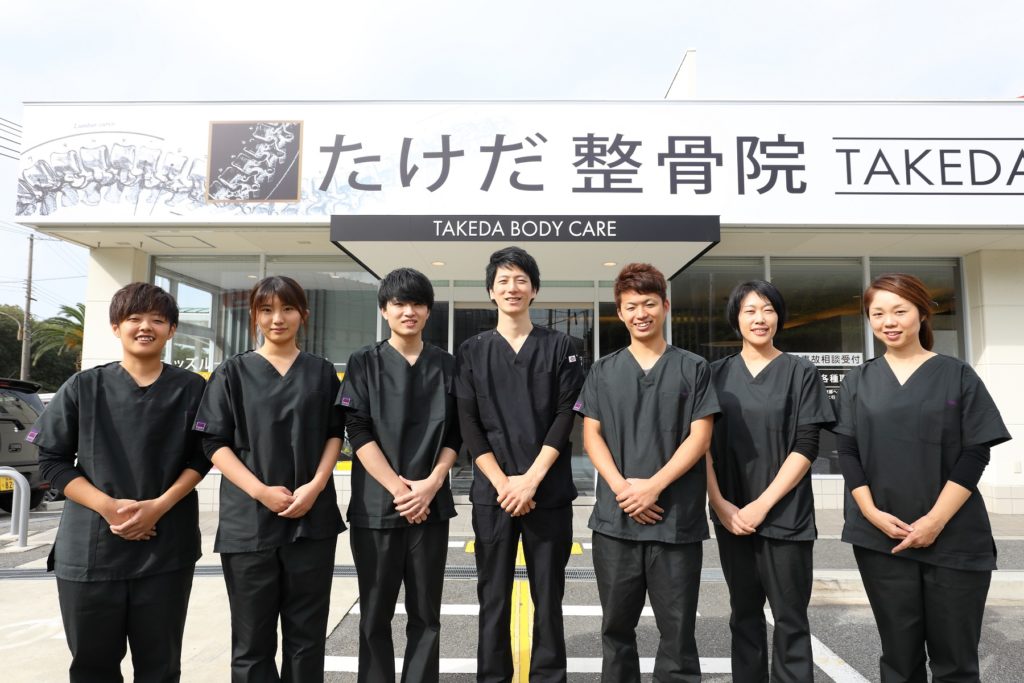 ☑Train the core muscles with the latest equipment and training techniques to build a stronger body.
In addition to conventional treatment, we perform special treatment to maintain health with the latest equipment and training techniques.
EMS training (Easily train your inner muscles)
Hypobaric Chamber (Improve your immune system by raising the body temperature in a variable atmospheric pressure)
Health consultation meeting where ask for advice concerning your body
A dedicated studio to help you stay fit with yoga or belly dance
Measure your blood pressure and compete to see who has the biggest improvements or try a physical fitness contest.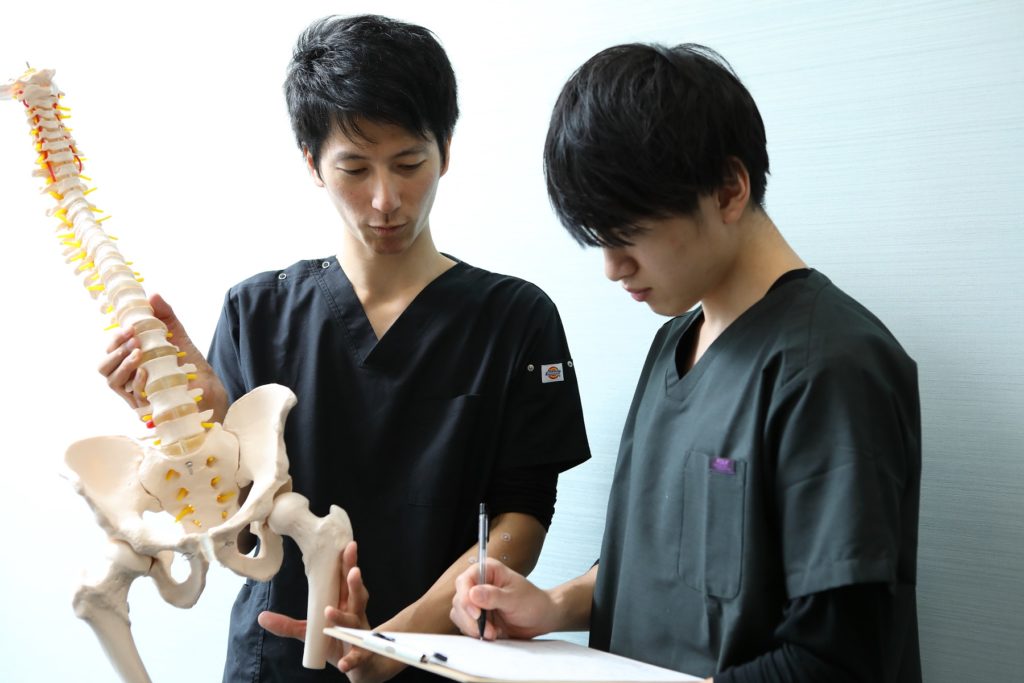 ☑Sports disorder improvement
We improve the conditions of bodies exposed to intense sport.
We also provide sports players with training methods to improve their performance and give advice on injuries and breakdowns.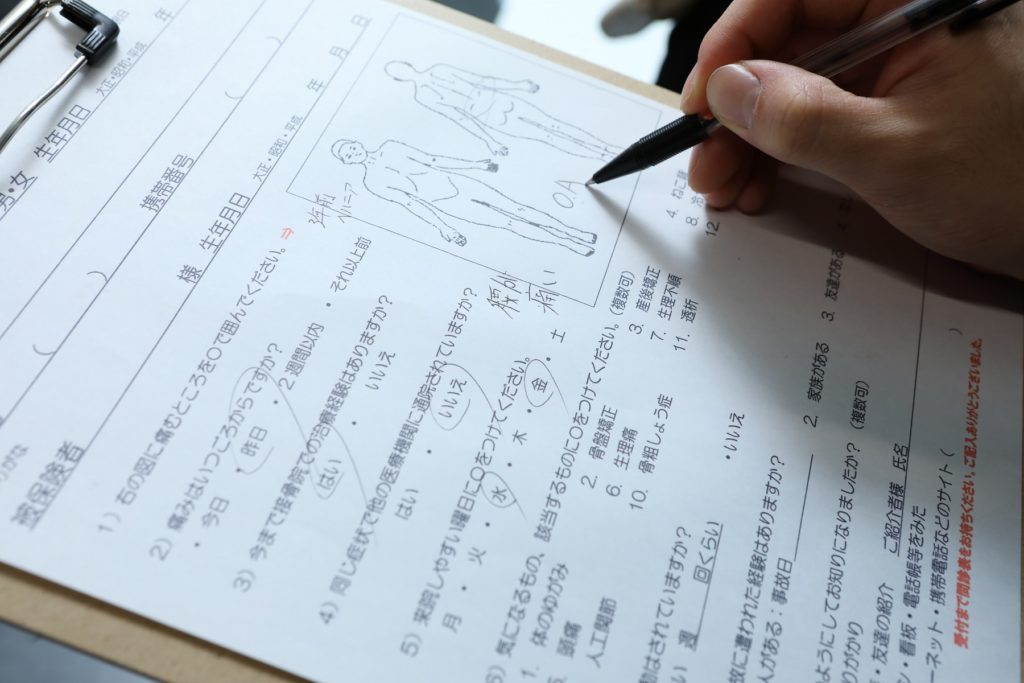 ☑Warm hospitality
We communicate with each one of our customers during 30 minutes counseling sessions.
You will feel very serene in a nice bright room filled with sunlight.
We have a child space, and postpartum women can receive a treatment without being stressed.
Consulting
K&B International also offers consulting services to support the general management of osteopathic clinics.
Management guidance
Property selection
Determination of interior and exterior design
Selective supply of therapeutic equipment
Employee training
Making sales promotion plans
Executing sales promotion plans
Event Suggestion
We fully support all steps concerning the opening and operating a business.
For existing hospitals, we will make personalized propositions according to the company culture and situation, we make the most of your ideals and experiences.
Let's aim at being a successful osteopathic clinic within ten years.
■Consulting
1.Takeda Osteopathic Clinic Sasayama City(Senryoyakusha Co., Ltd.), 2016.
2.Takeda Osteopathic Clinic Miki City(Senryoyakusha Co., Ltd.), 2017.
3.Koguri Osteopathic Clinic Awaji City(COMO Plus Co., Ltd.), 2018.