"Japanese restaurant Nin-Nin & Chinese restaurant Touri", a modern restaurant with a large banquet room and private rooms whose chef, Toshihiro Nakatsuji, appears every Tuesday on the famous information entertainment TV program "Chichin-Puipui". The restaurant has several stores in Osaka city, Sakai city and Takatsuki city in Osaka as well as overseas.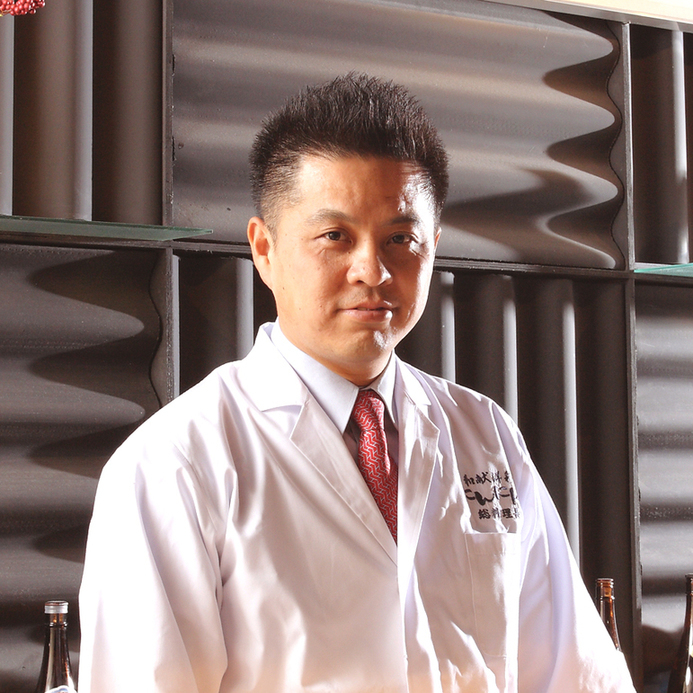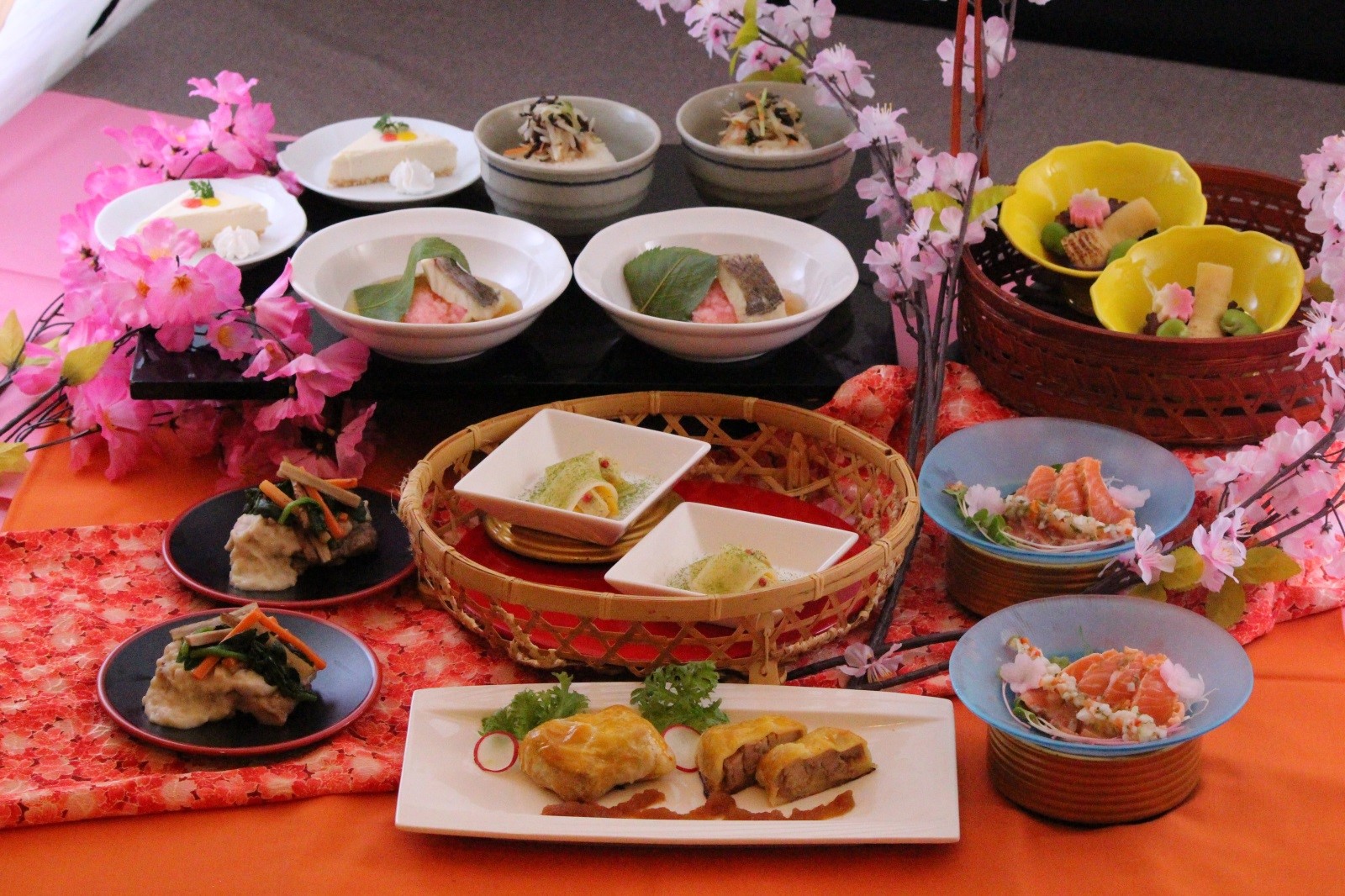 After studying at a Japanese restaurant in Australia, chef Nakatsuji worked at Hotel ANA, Osaka. He then worked as an assistant chef at Kagoshima Hotel Kyocera. He opened his own restaurant in 2002, the "Nin-Nin" Tenma store in Osaka.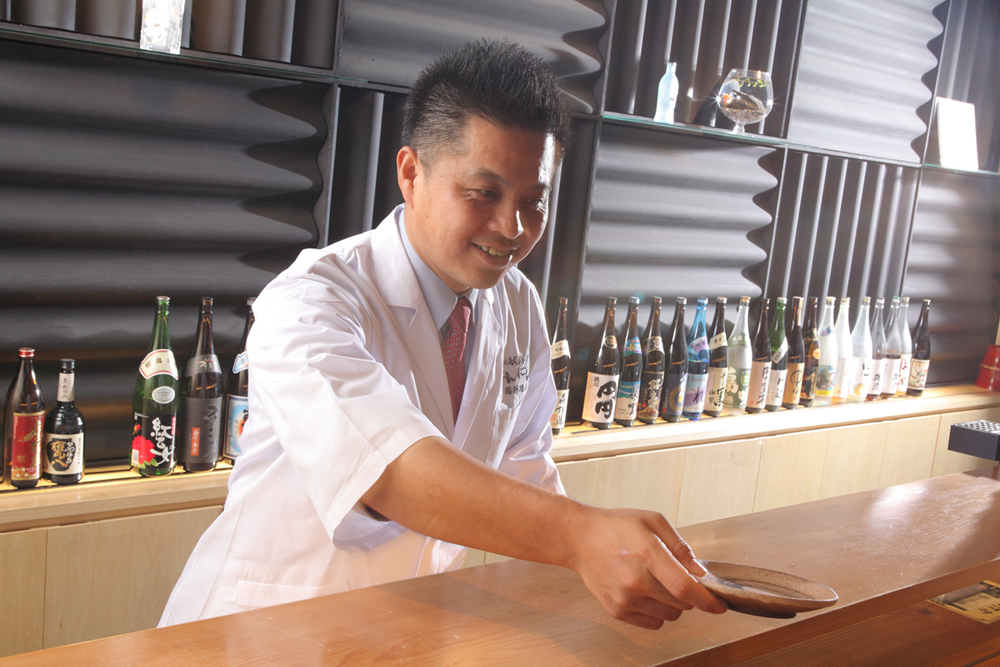 Chef Nakatsuji's motto is "I love eating, I always want to try new things so that people can be delighted with my meals."
Come and enjoy our dishes.
[Sakai main restaurant] An upscale Japanese restaurant at a reasonable price.
Only a three-minute walk from the Sakai Higashi Station. Enjoy creative Japanese food with a special focus on presentation and freshness of the dishes. This stylish shop combines Japanese flavors and modern styles. The specialty is "fried chicken and cashew nuts with red pepper". The perfectly seasoned chicken, the spiciness of the peppers, and the texture of the cashew nuts make it the most popular dish.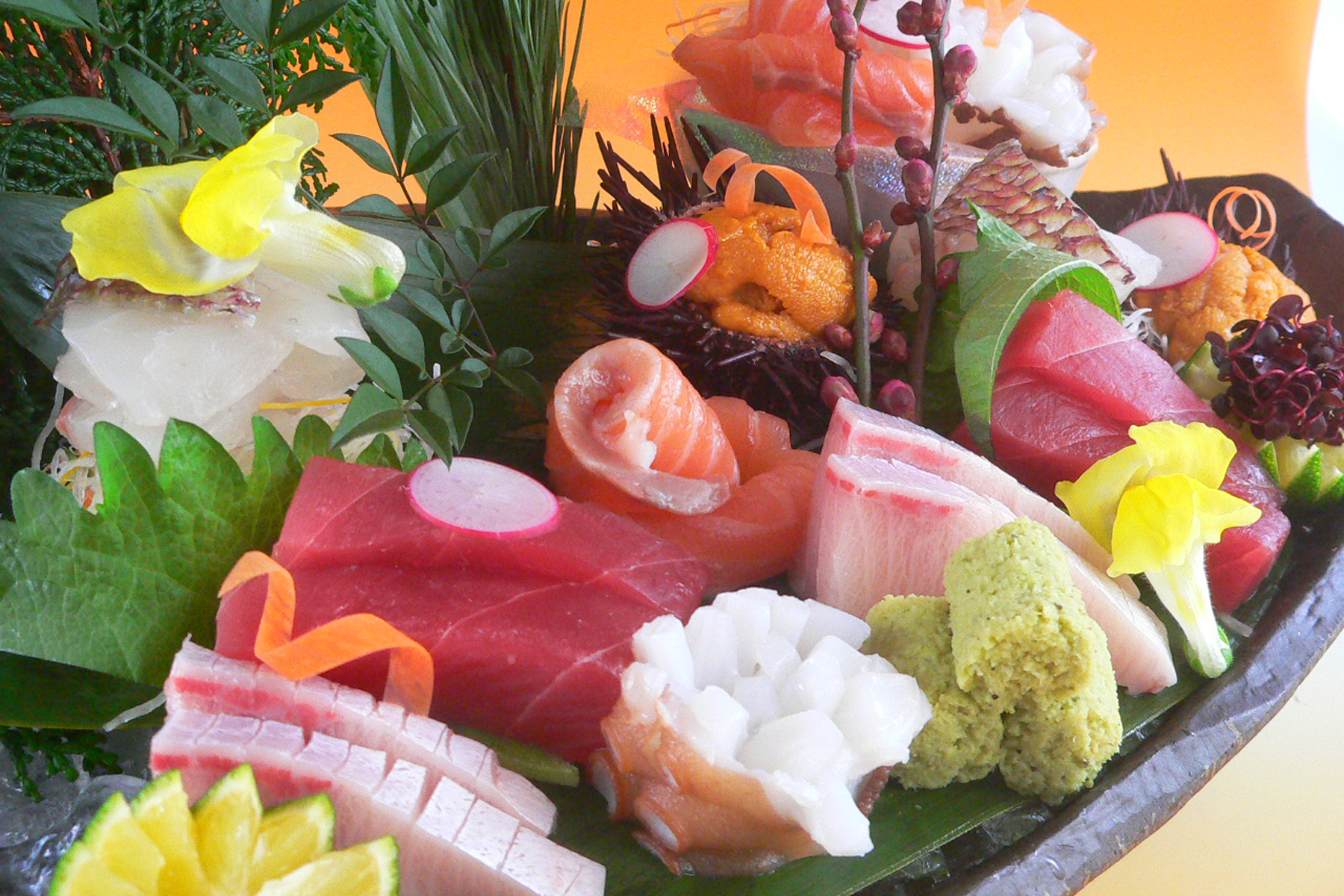 [Honmachi store] A perfect hideaway for lunch meetings.
Located in Honmachi, one of Osaka's leading business areas. The restaurant is on the 16th floor of the Osaka Industrial Creation Hall, which supports entrepreneurs and small business owners. "Nin-Nin & Touri" has spacious tables perfectly suited for lunch meetings. It can also be used for banquets or parties with a large number of people at night. Being on the 16th floor makes it a nice hideaway where you can forget the noisy city.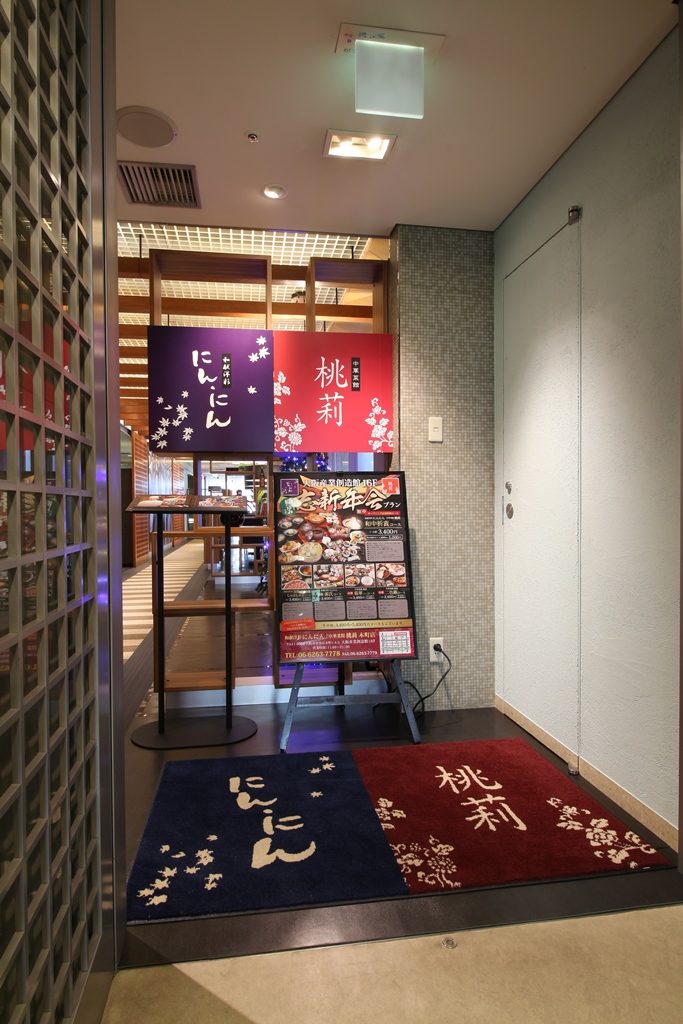 [Takatsuki store & Café Zelkova] An authentic Japanese & Chinese food hideaway on the 15th floor of Takatsuki City Hall
"Nin-Nin" offers a Japanese space with a tatami room, perfect not only for small parties but also for special occasions such as ceremonies.
Touri's chef Koji Tujikawa was the former chef of the Ritz-Carlton Chinese restaurant. We serve high quality authentic Chinese food served at hotels at a reasonable price. Up to 130 people can enjoy the atmosphere of the round tables and chairs imported directly from Shanghai.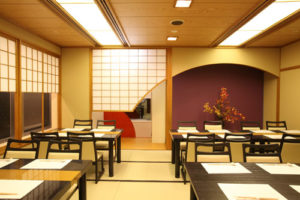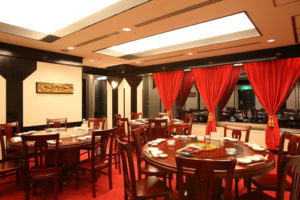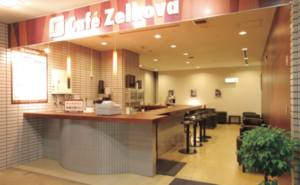 [Gourmet Court] Spa World's food court.
"Spa World" is located in Tennoji in the Shin Sekai area. The area is a gateway to southern Osaka and Kansai International Airport. K&B International is producing and managing the restaurant in the food court located on the 3rd floor.
We have everything you'd love to eat after a hot nice bath or a good swim in the swimming pool: udon, beef bowl, crepe or shaved ice.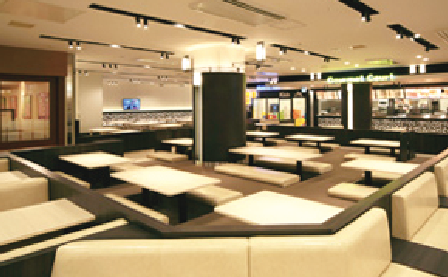 Come and enjoy the taste and hospitality of "Nin-Nin & Touri".